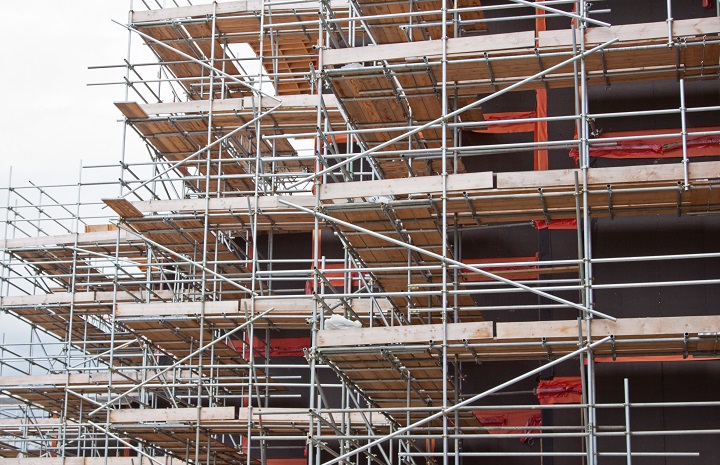 There are numerous applications for steel pipes and tubes in a variety of industries, including construction. Construction is also underway. In addition to building structures of all sizes – from small storage units to skyscrapers – they make the tools required to construct them. They're strong, long-lasting, and incredibly adaptable. In order to create a variety of steel alloys, it is possible to alter the carbon content and add other components such as nickel and chromium. Industrial pipe suppliers have a lot of things to share. Read on to get the details.
There Are a Number of Advantages to Using Steel Pipes and Tubing
Because of their long-term usability, steel pipes and tubes are the material of choice. They are ideal for use because of their high strength and low weight. They can withstand extreme temperatures and pressures, as well as shocks and tremors. Steel bends rather than breaks under pressure because of its ductility, preventing leaks or spills in steel pipes and tubes. Steel is also preferred because of its resistance to corrosion. Steel, on the other hand, is resistant to corrosion and can be used for many years before needing to be replaced. In addition, it is extremely resistant to chemicals.
Steel pipes and tubes are also simple to fabricate, customize, and put into service, all thanks to their steel construction. Because of its malleability and ease of fabrication, steel is a popular building material. From millimeters to meters, steel pipes and tubes can be as long as several kilometers. They can even be tweaked on-site to some extent. As a result, it is simple to design and manufacture custom pipes and tubes.
It is also good for the environment to use steel pipes and tubes. Steel is a material that is easily recycled and can be reused indefinitely.
Steel Pipes and Tubes in the Building Industry: Usage
Steel pipes and tubes have a wide range of uses in the construction industry. These masts can be used in a variety of ways, including for overhead and overland transmission lines, as well as in trains and trams, as well as for lighting and illumination.
The purpose of temporary structures is to build facilities that are only used for a short period of time (e.g. a sports arena or a temporary bridge).
It is used in the construction of stadiums and arenas' roofs.
In addition to balconies and railings, they are also used in the construction of stairs.
In the construction industry, they are used to build support structures and scaffoldings.
When the foundation is unpredictable or the load is heavy, steel tube piles are used to support construction.
To make construction-related tools and equipment, such as ladders, shelves, and workstations.
Seamless steel pipes are widely used in pipeline construction and are used to transport oil, water, and natural gas.
Do you want to talk to an industrial pipe supplier who is reliable and experienced? Visit International Pipes in Oklahoma to get the details.