Logistics: A Complex Puzzle
Our logistics department ensures effective order processing and management.
International Pipe's logistics team works closely with our sales, purchasing, and administrative departments, as well as transportation firms, to safely and efficiently deliver your order, on-time and on-budget! Large-scale, complex business operations, such as shipping/receiving, require strategic and detailed planning. Like solving a puzzle, the logistics process organizes and manages various interconnected pieces with ingenuity and persistence!

Need help with freight?
We offer competitive pricing and can assist with nationwide pick-up and delivery services. Contact us today to learn more!
1. SOURCING
At International Pipe, the logistics process begins once an order is submitted to a member of our sales team. After the order has been placed, we confirm that the items are in stock in the requested quantities and sizes.
2. PRODUCTION
Our logistics department negotiates rates and arranges shipment - whether by truck, rail, or barge - to meet your specific delivery needs. The team will then monitor the project while any custom preparations or fabrication work is completed.
3. ADMINISTRATIVE & QUALITY CONTROL
At this stage of the process, all products are thoroughly quality checked. We ensure that the order has been fulfilled accurately and then prepare the necessary transportation documentation and permits, adhering to state and federal laws, and ensuring that load weight limits aren't exceeded.
4. DELIVERY
Once the order has been loaded and shipped, one of our logistics coordinators will be in contact with you to provide status updates and answer any questions during transit. Each shipment is closely tracked until the delivery has been made safely and on-time!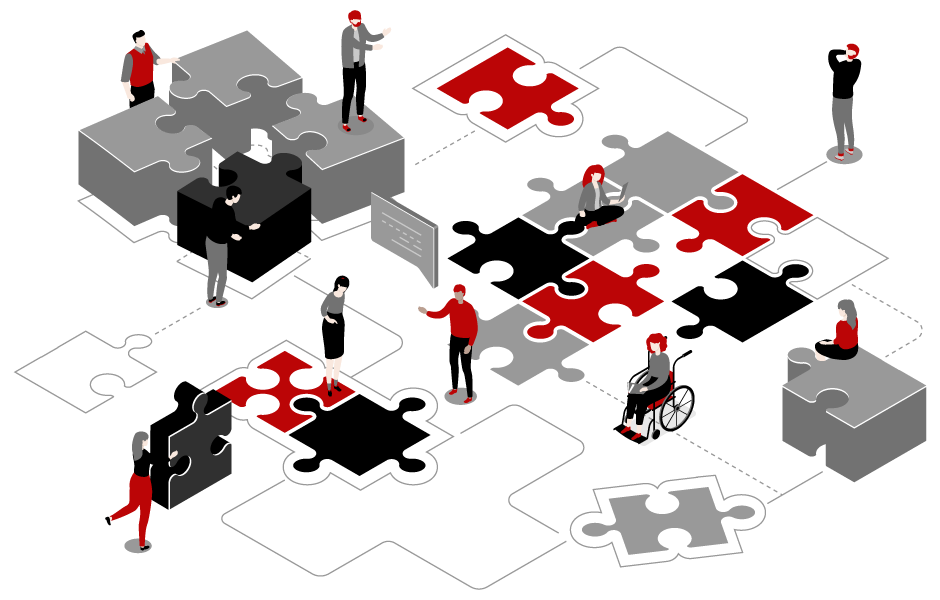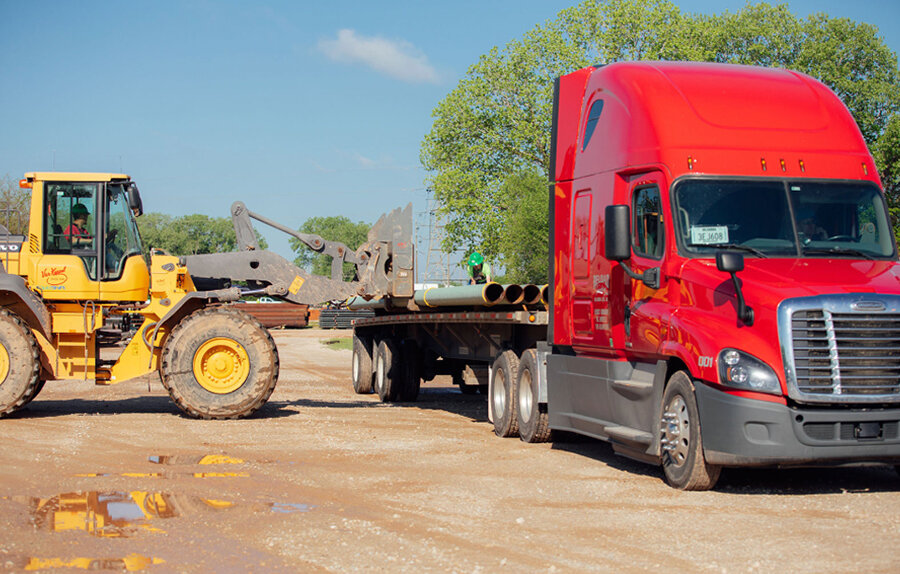 SHIPPING HOURS

7:30 a.m. - 3:30 p.m. Central Monday - Thursday
7:30 a.m. - 11:30 a.m. Central Friday
Our shipping hours may change due to inclement weather or other unexpected circumstances, so please contact us for more information.