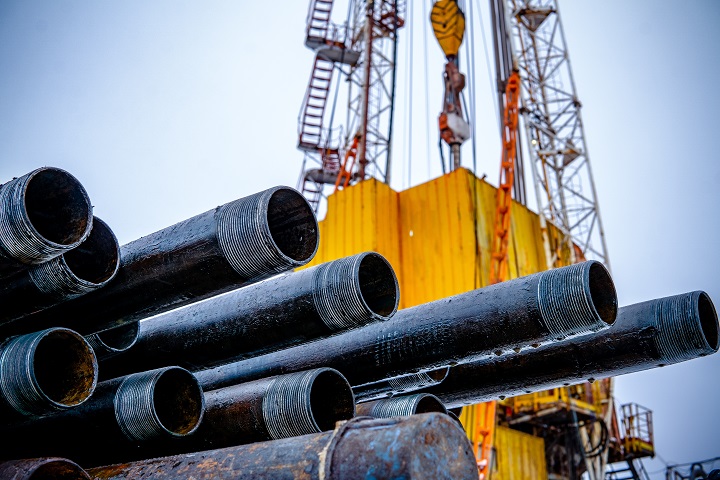 Without a doubt, the oil and gas industry is one of the most significant contributors to the global economy. The industry employs millions of people all over the world, and subsequently, oil and gas are also the largest in terms of GDP worth.
Steel pipes and tubes are an integral component of all the work that occurs in the oil and gas industry. Used oilfield pipes and tubes are used to meet a vast portion of this ever-increasing demand. The applications of steel pipes can be categorized into three major areas –
Upstream work mainly involves tapping into subterranean natural oil and gas to fulfill the requirement for resources. Exploratory boring and drilling are included here.
Downstream refers to filtering the crude oil and natural gas collected from upstream.
The midstream market is all about the storage, processing, and transportation of oil and gas.
In this blog post, we are going to be talking about upstream work, aka boring and drilling applications in particular.
The Process of Oilfield Drilling
The boring of an oil well is done by cutting into the stone using compressive disappointment or by shearing off rocks. The boring apparatus is used to cut the rock, wherefrom a boring liquid is channeled down the rocks using a steel drill pipe. This process cools the rock and lifts it to the surface, along with keeping the wellbore dividers stable. The steel pipe connected to the boring apparatus is extended by attaching add-on segments, otherwise known as 'stumbling.'
Casing and Tubing Using Used Oilfield Pipes
Steel pipes are run into drilled oil wells to provide additional stability to its walls. The entire procedure is known as casing. Casing also helps prevent impurities and water from contaminating the oil stream. It also keeps the oil from leaking into the groundwater supply. The installation of casing is done in layers; casings of descending diameters are used to form string-like structures (casing strings).
Typically, casing is made of carbon steel. Once the casing is in place, tubes made of used oilfield pipes are installed to carry out the transportation of oil and gas recovered from the wells.
Your Search for Steel Pipes and Tubes Ends Here!
International Pipes was founded in 1978. Today, we are a third-generation, family-owned, and operated steel pipe distribution company. We pride ourselves on our succinct capability to get any job done, however big or small it may be. Apart from used oilfield pipes, we also specialize in containment products and steel fabrication services. Reach out to us today at 800-716-7473!