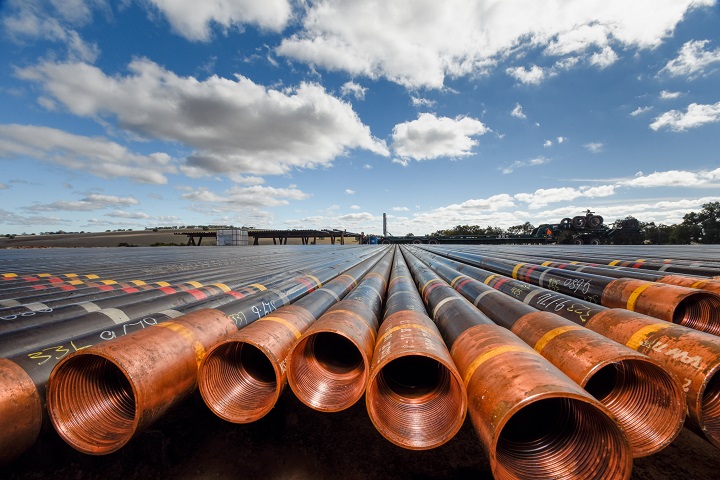 OCTG which stands for Oil Country Tubular Goods is a type of tube and pipe that are used for producing oil and gas. These tubes and pipes are manufactured keeping in mind the specifications and regulations mentioned by API or American Petroleum Institute. Oil pipe suppliers provide these pipes to the leading oil producers in the country and ensure that the pipes are safe and have no chance of leaking.
API using their standardized specifications have graded the pipes and their materials in about ten grades. But there is also a broader classification of OCTG pipes. In the next section of the article we are going to find out more about the types of OCTG pipes available in the market.
OCTG Drill Pipes
Drill pipes that are used in the industry are usually very heavy. They are generally built to bear high torque and high internal pressure. While doing that, it also constantly keeps circulating the drilling fluid. This is the reason why this is amongst the strongest OCTG pipes available in the market.
OCTG Steel Casing Pipe
Steel casing pipes are used to create the line of network that is being dug into the ground to extract oil. These pipes are usually of large diameters. These pipes are placed within the borehole using cement to keep it in place. These types of pipes have to bear a lot of internal pressure from the land and rocks around and the fluid flowing inside the pipe. This pipe benefits the process a lot by saving the fluid from getting contaminated by the water well zone or the high pressure zone from the surface. It also seals off very well which is why it prevents most of the leakage of fluid.
OCTG Tubing Pipes
OCTG tubing pipes are used to transport refined gas and oil on the surface. This is among the simplest compositions of OCTG. These kinds of pipes have to bear a lot of internal pressure as the oil and gas inside run very fast.
Get the Best Rates and Services
These were some of the basic facts that you might need to know about OCTG pipes. But if you are looking for a good oil pipe supplier, then we would like to recommend you International Pipes.
We have been in the business for years, which gives us the experience that you might need while working with the pipes. So give us a call and have a chat with one of our experts to get any information or advice that you may need.