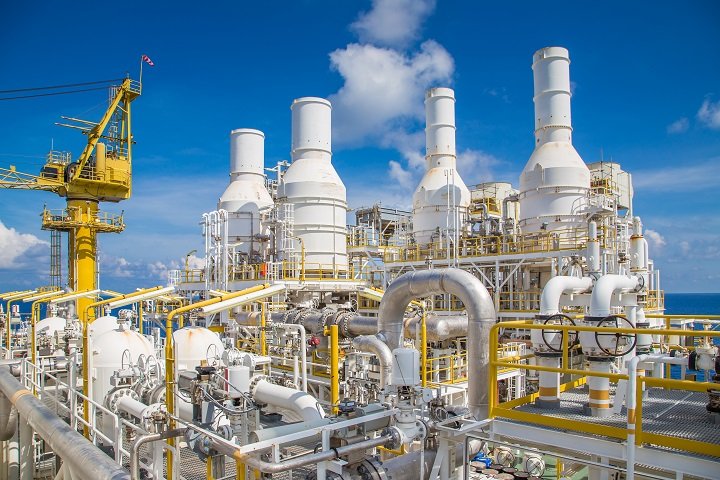 There are mainly three types of steel pipes as seamless, lost-string-in and electric resistance welding that are used in the petrochemical industry. The experts draw a solid steel billet through the piercing rod and after that manufacture the seamless pipe. Also, they produce the welded pipes by cutting and bending the welding coils or steel plates. If you want to get used oilfield pipe for your upcoming projects, then contact the experts who can provide this type of pipe.
Seamless Pipe
Generally, these types of pipes are produced from steel billets. The experts heat and perforate these billets for creating the tubular section. There is no presence of seam welds in this pipe that's why the name of the pipe is seamless. There are various applications of this pipe such as
Transmitting and distributing the gas, steam, acids and oil
Upstream operations
Plumbing work for utility services
The most popular types of pipes are A106, A333, API 5L and ASTM A53, ASTM A312 Series 400, 300 ASTM A335 Grades from P5 to P91 used in the oil & gas industry.
ERW Pipe
The experts generally manufacture this type of pipe by using steel coils. At first, they uncoil the coil, then cut and finally join the two extremities electrically to build it in a pipe shape. You can get the pipes according to your requirement. Mainly, sizes between 1/2 and 20 inches are available in the market. You can find it in stainless steel and carbon steel. Keep in mind that nowadays, Electric Resistance Welding is used as a popular alternative to seamless pipes. The reason behind this is the performance and affordability.
LSAW Pipe
The manufacturers produce this type of pipe by bending, cutting and welding the steel plates in the JCOE process. You can find the pipes in the size of 16 and 24 inches. There are mainly two types of LSAW pipes – longitudinal and spiral. The spiral pipes are also known as SSAW, SAWL pipe and HSAW. There is a main difference between DSAW vs. LSAW pipes. Generally, the DSAW pipes have a seam weld on the inside whereas there is a single seam weld on the outside surface of LSAW pipes.
Schedule an Appointment
If you want to get used oilfield pipe for your projects, then you should contact International Pipes. Apart from that, they can also provide other services as well such as fabrication, logistics and also buy your steel pipes. To get quality steel pipes this company is the ultimate destination.