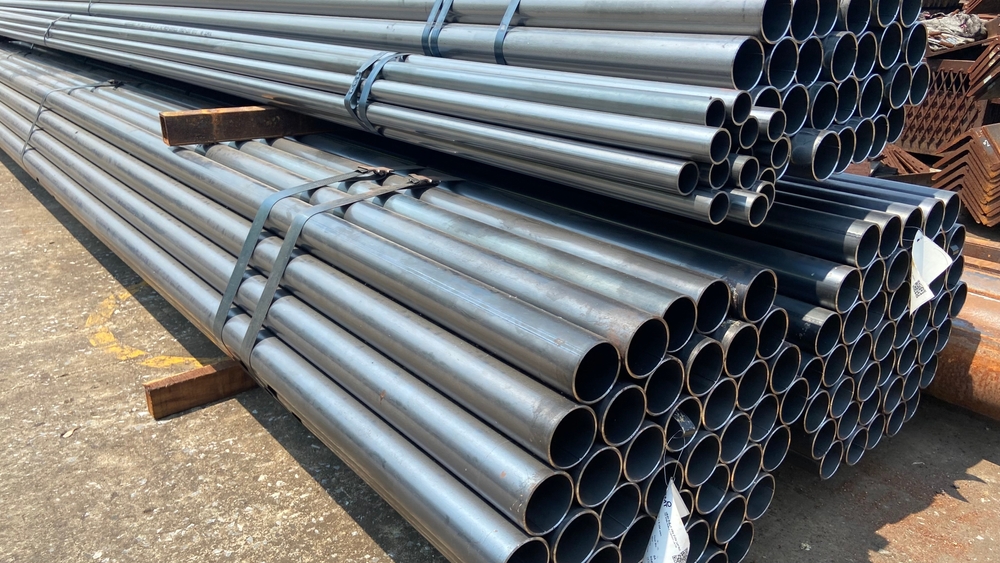 Steel is a great architectural material and is used in most construction works. There are thousands of applications that have alternatives because of the competitive market. This is because the manufacturing industry is diverse and has many sub-industries that produce many products daily.
Many customized products are being produced to get a smooth and profitable production process and to meet customer satisfaction. Steel pipe fabricators claim that they are now offering high-quality custom steel fabrications which can help you maximize your production run. This is a value-added procedure that helps to create structure, machines, and parts from raw materials. The following blog allows you to understand some of the common facts of steel fabrications.
Benefits
The idea of steel fabrication might seem a little outdated to some people who are not well-versed in the metal world. This process provides many advantages that can bring considerable value to any company. The best benefit out of all is that you get customized products. The steel pipe fabricators claim that if you decide on steel fabrication, you will have no restriction on the shape or size of the product. This allows you to design the pipe uniquely and creatively that might have any number of uses. Steel can be molded any way, making it the best asset for fabrication. Another advantage is that steel fabrication is a fast and less expensive method that can meet your construction needs. With this method, you can also understand the prefabrication benefits and the conventional welding products. Steel pipe fabricators also say that fabrication can help to revise the product, and you will also be able to finish your project on time.
Places You Can Use the Product
Steel pipe fabricators recommend using this to get high-quality pipe fittings. This helps your pipe to stay secure and to avoid any leakage. The majority of plumbers nowadays use steel pipe fittings. As per the requirement of modern users, many different products made of custom steel fabrication are available. These products are made of solid and robust materials that will last a long time. Most people use these steel pipe fittings for their bathroom and kitchen.
Difference Between Normal and Customized Steel
Steel pipe fabrication can have many advantages compared to the original construction. This helps the construction to finish faster, and the builders do not make many mistakes. The most significant difference between ordinary construction and custom steel is that the latter can be handled more carefully.
The Final Thought
At International Pipe & Supply, you get new, used, and surplus steel pipe in numerous wall thicknesses and finishes. They are a third-generation family-owned and operated steel pipe distributor. Call to buy from the best.