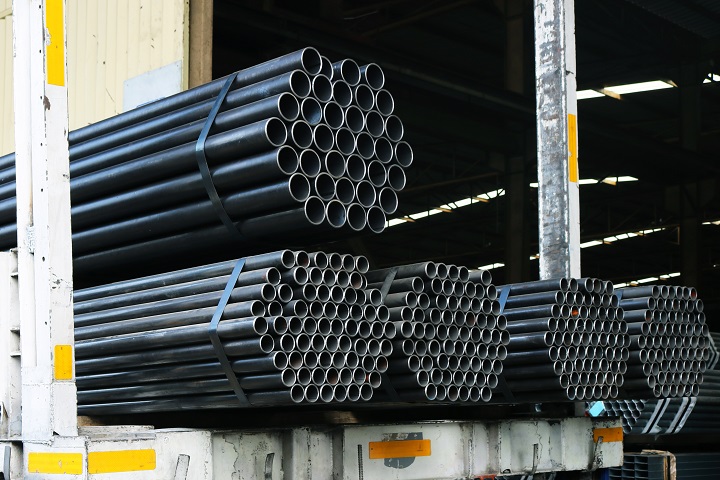 When you are about to invest in steel pipes, it is best that you know your pipe pile suppliers before choosing one. There are many suppliers who will offer you steel pipes. You need to assess whether those pipes are good for your project or not. To make sure that you invest in good quality steel pipes, you should take a look at some of the most commonly asked questions that are discussed below:
What Type of Pipe Shall You Choose for Your Project?
If you are not sure about what type of pipe you should choose for your project, you should get in touch with your pile pipe suppliers. The suppliers will have more knowledge about the thickness of the pipe that is suitable for your project.
What Are the Common Types of Pipes That Are Recommended for Piling?
Whether you are choosing pipes for bearing loads or for encasement of concrete material, the best and the most common is the ASTM-A252 pipe. In fact, you get three grades when it comes to A252 pipes. The first grade has minimum strength of yield of 207MPa or 30 ksi. The second grade has the minimum yield of 24MPa or 35 ksi and the third grade has the minimum yield of 310MPa or 45 ksi. Out of all these, the third grade is the strongest one.
What Do You Need to Know About End-Bearing Pile?
As you can understand from the name, the end of the end-bearing piles is sealed. Either dense soil is used to secure the bottom, or the pipes are fixed to a rock pile. Since the end of these piles are anchored at the bottom, you can use these piles for heavy load. Your pipe pile suppliers will secure the piles in a way that these will distribute the weight on the stable area that these are attached to.
What Do You Need to Know About Friction Piles?
Friction piles are not really secured at the end. So, if you choose friction piles, you need to know the amount of weight you are planning to put on the piles. The piles can carry only a certain amount of weight and that is proportionate to its length. If you are working in a zone that has harder soil, you better choose friction piles over end-bearing piles.
Do You Want to Know More?
Well, selecting steel pipes is not a piece of cake. You need to make an informed decision. So, it is ideal that you contact an experienced pipe pile supplier such as International Pipe. Get in touch today to know more.