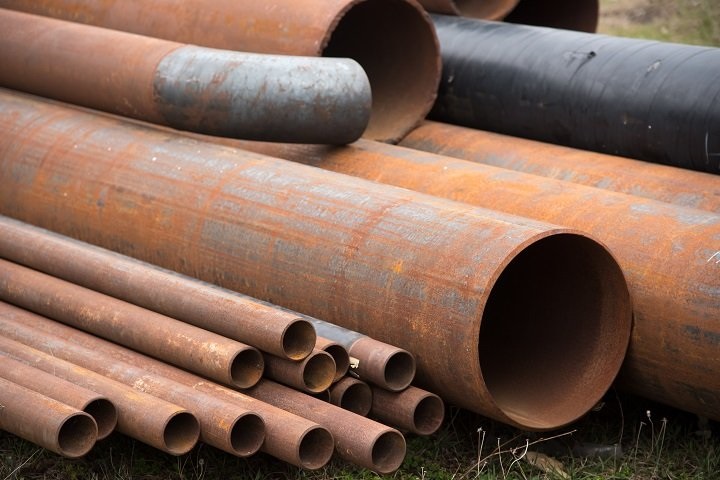 Steel pipes are unignorable components of various projects. However, only some people want to opt for the newest products. Here is the solution: various pipe supplies in Oklahoma City ensure surplus steel solutions to clients. And that's a pocket-friendly option for many.
The term "surplus" adds convenience and satisfaction to the piping projects. Thankfully, these products help people in Oklahoma City get good deals without compromising on quality. But here is the question that bothers some individuals: "Which industries benefit the most from surplus pipe & supply services?" We have got the revelations that will clear your query.
Surplus steel is beneficial for the following qualities:
It offers durability at a reasonable price.
The eco-friendly quality makes it more appealing.
Let's switch on the "reading" mode.
The Areas Demanding Surplus Steel Pipe Supply
The minor flaws in surplus steel pipes never bother any quality seeker. Despite the almost-perfect tag, these products have optimum versatility to meet the requirements of various industries.
Here are the projects that need the support of surplus pipes:
The List Begins with Gate Installation: There is no denying that gates comprising steel can quickly fulfill durability needs.
Fence gates usually require surplus steel to formulate appropriate rectangular frames.
This frame gets the necessary sturdiness via horizontal or vertical bracing.
If you are tight on your budget and need reliable livestock protection, surplus steel pipes will serve the purpose. The only necessity is to opt for a dependable pipe supply service.
The Usefulness Shifts Toward the Shade: What are the benefits of establishing shade structures? Well, there are many points to note.
Point 1: Shades are an excellent addition to RVs as they significantly lower cooling costs.
Point 2: Picnics become more enjoyable with shade structures blocking harmful UV rays.
Point 3: Surplus steel shades also serve regions that require the support of rainwater harvesting.
Fenced Yards Also Ask for Surplus Steels: How does the yard fencing project benefit from surplus steel pipes? Kids and livestock need a safe place to play around without the risk of accidents. In these cases, yard fencing is the permanent yet affordable solution to the problem.
The Necessity for Cattle Guards: In certain instances, gates are not the ideal option to consider. People having livestock require the unmatched support of cattle guards to safeguard them from predators. These structures usually comprise steel beams and surplus steel pipes.
Giving Priority to Carports: Vehicle owners in Oklahoma City need the best solutions to safeguard their cars from outdoor elements. Although a garage seems an obvious option, it will burn more dollars. In these circumstances, carports are a cost-effective way to fulfill your goals.
Other Common Applications of Surplus Steel
Here are some other areas where surplus steel pipe supply can be beneficial.
Application 1: Surplus steel is an excellent addition to abstract designs.
Application 2: It is a must-have for budget-friendly residential projects.
Application 3: People also use these pipes for drainage systems, property foundations and residential frameworks.
Get the Right Blend of Quality and Experience
The pipe supply services of International Pipe ensure quality, cost-effectiveness and durability for clients. Our team of professionals has been winning people's hearts for over 40 years. If you need new or surplus pipes for your project, contact us at 800-716-7473.