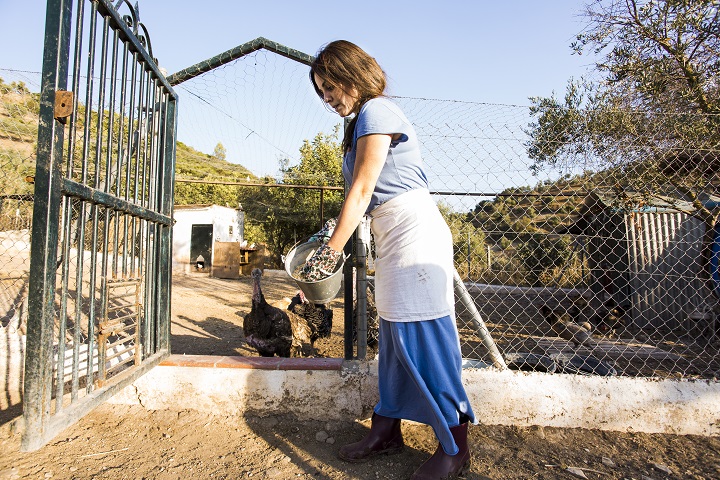 If you live in a farm or are a farmer yourself, you must have heard about different farm gates. It is very important for the livestock to stay inside their boundary and keep them safe from wild animals as well. So what can make that happen? A sturdy farm gate can do the job for you. Though several options are available, you should choose the one that suits your farm.
And if you are a wise buyer, it won't make a big hole in your pocket. You have to consider the material and function of the gate to determine if it can do the job and create boundaries between two neighboring properties. Some farmers must keep their chicken and other stocks safe from predators, which will require metal farm gates. They will need a different type of farm gate than the one that separates the boundary from their neighbor.
Simple Gates
Some simple options will help you keep all the livestock inside your farm. These options are curated so that they can protect your farm from all outside predators. The options are discussed below:
Livestock Gates: These gates are made keeping your well-kept animals in mind. It has all the features that can keep the animals safe and well-maintained. Some of its features are:
These kinds of metal farm gates have a setup of feeding lines. This means it has a line of head slots for each of your livestock. All the animals can come, eat and drink water whenever they want.
They are quite sturdy and robust to keep even big cows inside the property.
The design for such gates varies, so you can choose according to the needs of your cattle.
They can interlock with each other, and though they are strong, they are quite easy to handle.
Sliding Gates: These kinds of metal farm gates are common among farmers whose farms aren't that big. Here are all the features:
These metal farm gates need tracks on which they can open and close
They can be a little complex but are quite useable in places that do not have enough space
The gates can be hard to move and tend to wear off in time.
You get many different design options for this type of metal farm gate.
Not So Common Metal Farm Gate
Pipe Gates- These aren't that common metal farm gate option and are used by quite some farmers. This gives your farm a more aesthetic look than other types of gates.
They have thinner tubes that make the entire gate
They are great at keeping your farm operated and safe
They are a very affordable option
Tube Gates- These are very similar to pipe gates but only differ in size.
They are very easy to construct and affordable.
Choose Wisely
Now that you know all the options available contact International Pipe & Supply. They have been in this business for more than 40 years and offer you the best quality product. Call them to learn more about their products and services.