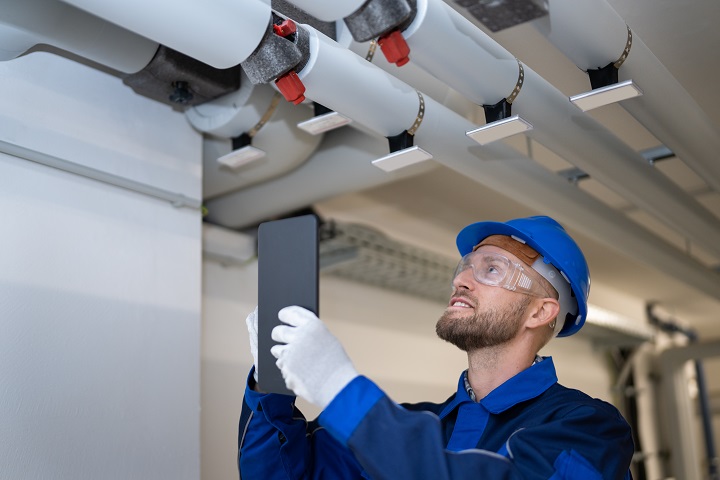 If you want to change the water pipes in your house, you might need a little guidance regarding the type of water pipes you should choose. You can book a pipe supply in Oklahoma City and get the waterpipes fixed. But would it not be great if you knew your choices and made an informed decision? So, without wasting any more time, let us jump into the article to identify the types of waterpipes you can try out for your house.
Plastic Pipes:
The first and most obvious choice for waterpipes is plastic pipes. Since plastic pipes last longer than any other type of pipe, most of you would opt for these types of pipes. But did you know that there are different types of plastic pipes available?
PVC pipes: The most common pipes that any pipe supply in Oklahoma City will recommend to you are polyvinyl chloride or PVC pipes. These are solid and thick pipes that handle water pressure very well. PVC pipes are ideal for vent stacks, bathrooms, kitchen water supply, etc.
ABS pipes: The acrylonitrile butadiene styrene or ABS pipes are next in line. Even though ABS pipes have very similar properties s PVC pipes, these black pipes are more prone to degradation. Hence, it is up to you which pipes you would choose.
PEX pipes: Cross-linked polyethylene or PEX is the most flexible pipe of the lot. This is ideal when you need pipes that will function even below-freezing temperatures because it expands.
Metal Pipes:
Although more and more contractors for pipe supply in Oklahoma City are choosing plastic pipes over metal ones, you may still give these pipes a shot if you feel.
Copper: Being heat resistant, copper is ideal for cold and hot water supply. It may be expensive, but it can last up to 50 years.
Cast iron: You may find a couple of stores that still have cast iron pipes, as these are outdated now. If you already have cast iron pipes, you can replace certain parts with PVC or ABS pipes.
Lead: Once, lead was one of the popular metals for waterpipes. But now that you know the harmful effects of lead on your health, you better avoid this metal.
Get the Professionals:
International Pipe has been offering pipe supply in Oklahoma City for many years. Our plumbers know the local regulations and the use of equipment so that you do not have to worry.