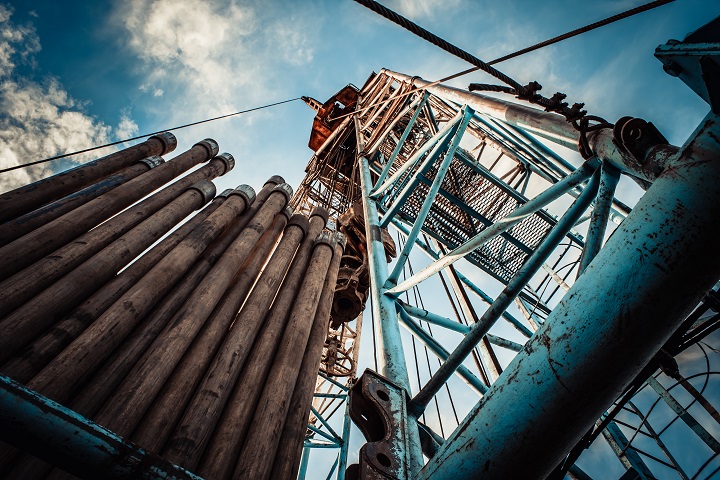 We doubt the existence of any organization that wants to compromise on equipment quality and customization options. Although some like to purchase new oilfield equipment from oil pipe suppliers, others prefer used oilfield equipment. And trust us! It can be tricky to identify the best material for your piping requirements. But no more complications now. International Pipe professionals have decided to restore mental clarity by outlining some fundamental features.
No oil and gas operation can function appropriately without the necessary oilfield and gas processing components. Although a few companies might opt for newer equipment, used oilfield pipes are also beneficial in many ways. This article is for you if you have been on the fence about deciding on the right product. Here begins the comparison.
Picking the Refurbished Oilfield Pipes: Good or Bad?
Although it's wise to keep the costs under control, the fleet-enhancing desire may want you to focus on used oilfield pipes. The trustworthy oil pipe suppliers of International Pipe can ensure the same work potential at a reasonable rate. The benefits are many. Firstly, time plays a crucial role in dealing with processing equipment.
And with the purchase of refurbished products, you can save a lot of time. Another advantage of this option is that you can customize the equipment according to your requirements. For instance- industries can now handpick the perfect paint colors and components without additional cost. Furthermore, surplus equipment has always encouraged companies to shower love on the environment.
The Necessity for New Oilfield Equipment
All information from the latest technology and research leads to the formation of new oilfield pipes. And that means businesses get something trendier and different from the "ordinary" approach. Also, note that any enhancement directly results from customers' feedback. Therefore, you get the most optimized and dependable products from oil pipe suppliers. Another great advantage is their easy-to-maintain and repair properties.
Which One is the Most Suitable Option?
So, you are all set to contact oil pipe suppliers for the purchase. But, wait? Have you recognized the best deal for your needs? An ideal move is to consult reputed companies like International Pipe for in-depth information. The pros can help you make a wise decision depending on your needs.
How Does International Pipe Stand Out?
The steel fabrication services of International Pipe offer the convenience of customization to customers. Our exceptionally-trained team can help you fulfill your project's specific needs, from high-grade fabrication equipment to multiple welding lines. Let us handle your piping demands!