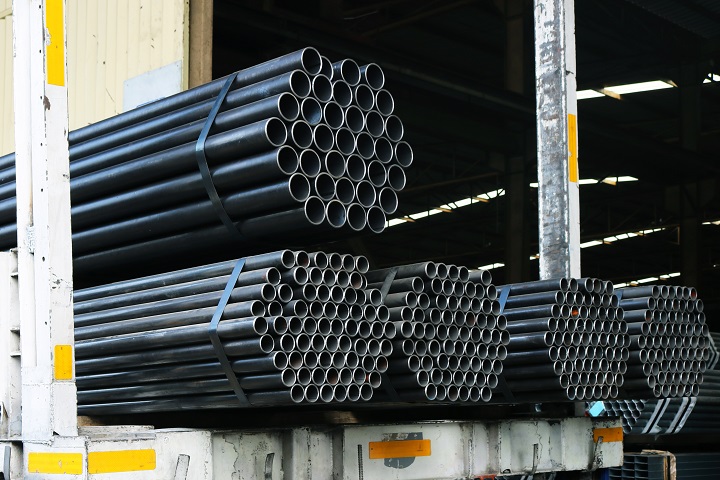 You might have seen different shapes, lengths, sizes, and functionality of pipes. There are many other pipe supply chains present in Oklahoma City. Different pipes consist of distinct materials that determine their durability, usage, and portability. They offer various benefits to those who work on construction projects. Not just that, they are helpful for supplying fresh water across places and also for transporting wastewater through sewage. Most workers prefer to use pipes for both residential and other extensive infrastructure. The main reason behind it is they are easily customizable. So, to make the right decision, there are certain things you need to know before buying pipes.
Durability
Pipe supply chains recommend considering many factors while looking at the durability of a pipe. Some of the things you need to consider are shape, weight, thickness, and center of balance. These factors will help you determine the longevity of your pipe. The most important thing you should check is the neck and bend of the pipe, as this is the first place that breaks. The material you use determines how long the pipe will serve you. If you choose plastic pipe, then you will get it cheap, but it won't last very long. Some pipes are very brittle and may damage due to sunlight exposure. These pipes cannot be helpful for fences as they cannot provide high security.
Maintenance
Another factor you should consider, according to pipe supply chains, is the maintenance structure of the pipe. Different pipes have different levels of maintenance according to the material. Some pipes resist rust, while others need very few oxidation treatments. Many pipes go through rapid rusting and require frequent painting and polishing. So, you should choose the pipe material according to its usage.
Usage
The type of pipe you choose highly depends on what you want to use it for. For example, the pipe supply chain suggests using pipes with high corrosion resistance and good machinability for coastal places. You can choose very flexible pipes for all indoor water supply lines. One can also consider using copper pipes for distributing hot and cold water. Plumbing pipes can provide excellent service if you choose the correct thickness and follow the proper installation instructions.
Cost
This is the main factor to consider while buying a pipe from a pipe supply chain. The pipe supplier can help you understand your options and ensure your end result has no compromises. The cost of the pipe also depends on how long it is and its installation requirements.
The Ultimate Piping Solution is Here
Now that you know all the factors, you must consider contacting International Pipe & Supply. They deal with many kinds of new, old, and used pipes and have been serving Oklahomans for more than 40 years. Call to know more about their services.