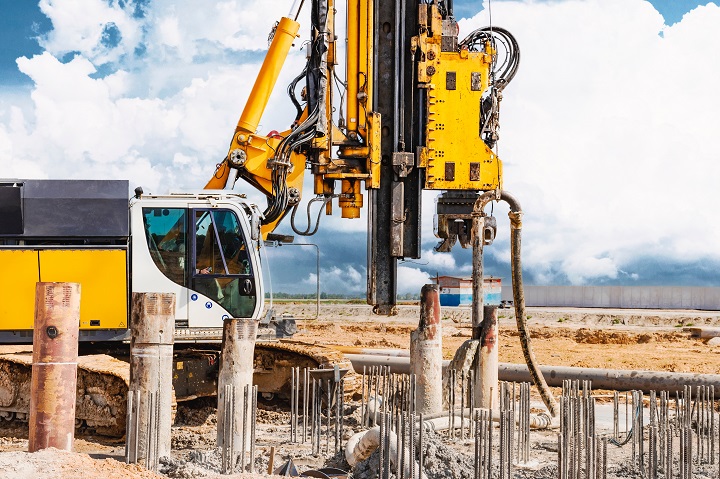 Have you ever wondered why so many people emphasize the importance of steel pipe piles? The best pipe pile suppliers provide these sturdy products for multiple foundation projects (like offshore platforms and ports), abutments and footings of bridges, urban civil structures, infrastructure such as gas and oil plants, and as casings for bored piles. We wonder what can replace steel pipe piles to transfer the building's vertical load to deeper soil levels.
The demand for these products is always high for more extensive and deeper foundations. They form a crucial component of various construction projects. The ones that stay near water bodies need foundations to pierce the bedrocks. There is more to know in this context. Here is what International Pipe pros want to provide with the help of this blog.
The Versatility Factor
Designers always look for something unique and customizable. They benefit from the exceptional versatility of steel pipe piles because of their range of customizable designs (varying diameter, length, and thickness.) This variety is crucial to fit multiple engineering needs. You can rely only on the reputed pipe pile suppliers to obtain satisfaction with the product's quality
The Installation Ease Will Astonish You
Unlike substances such as concrete piles, steel pipe piles are easier to install at construction sites. Hence, you can expect the construction time and price to lower significantly. These products are least likely to produce noise and ground disturbance. Moreover, they emit the lowest driving vibration and have minimum breakage chances.
Water Pressure Supportive Components
Besides using steel pipe piles as vertical load-bearing foundations, they also function as supportive walls for water pressure and horizontal earth. (For example- steel piping-sheet piling interlocking walls and pipe-steel pipe interlocking walls.)
Applications to Decipher
The installation of sheet pile-steel pipe wall combinations usually occurs in breakwaters, cofferdam retaining walls, and seawalls. This system utilizes steel pipe piles as primary pipe members, the sheet steel piles providing cutoffs as interfile panels. The primary soldier piles help to traverse loads to their structural members.
The Central Point of Trust
The pipe pile suppliers of International Pipe retain the pride of providing high-quality and reliable steel pipes (used, new, and surplus.) Our team specializes in offering lines of multiple finishes and wall thicknesses. So, leave the work to us and allow some space for your mental peace. We also assist clients with on-site logistics (like nationwide delivery and pickup services.) Visit our website or contact us to grasp further details.