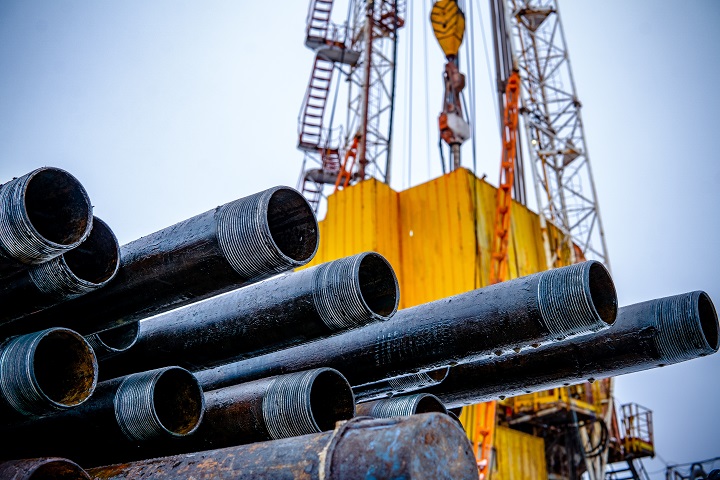 It is no surprise that the benefits of used oilfield products are many. We will glimpse some of the common ones in this blog post. The ones who show involvement in oil country businesses require used oilfield pipes in every step. And therefore, it is essential to have a close look at these super-valuable products.
Various oil country projects demand the timely accumulation of used oilfield products such as property fencing and feedlot. But what is the noticeable difference between these and other fencing products? The former boasts thicker walls, longer lengths, and heavy weights. And the reason is apparent. These tubular goods must possess adequate strength to endure the pressure significantly. Companies like International Piping promise the availability of highly reliable fencing products for your requirements.
Perceiving the Useful Oilfield Products
Casing: It is a large-sized, sturdy product that is helpful for fencing. And what are its applications? People often use these products for buffaloes, bulls, and other livestock fencing needs. These come in numerous size options, helping you choose the ideal one according to your needs. Some of the typical applications of these used oilfield pipe products include H-braces, corner posts, and bollards. (Oilfield will never disappoint you in meeting the size and strength needs.)
Tubing: What's the name of the most common and valuable product for fencing purposes? Tubing is the correct answer! It offers you the convenience of multiple wall thicknesses and diameters. And what are the applications of these valuable products? One can use them for top rails, posts, and railings to fulfill the needs for strength.
Wire Rope and Sucker Rods: These used oilfield pipe products are ideal for railing. Moreover, they come in numerous size options with a coupling to offer the benefits of the seamless fence.
Comprehending the Importance of Steel Products
Although various companies promise to offer durability features, nothing comes close to the awesomeness of steel products that International Pipe delivers. The benefits will blow your mind, from better maintenance to more significant value to lower corrosion issues.
The Search for the Best is Over
Is it too hard to achieve success in your fencing project? We don't think so. Our high-quality steel products will serve you in numerous ways, minimizing the chances of hassle. Give us a call to witness the advantages.