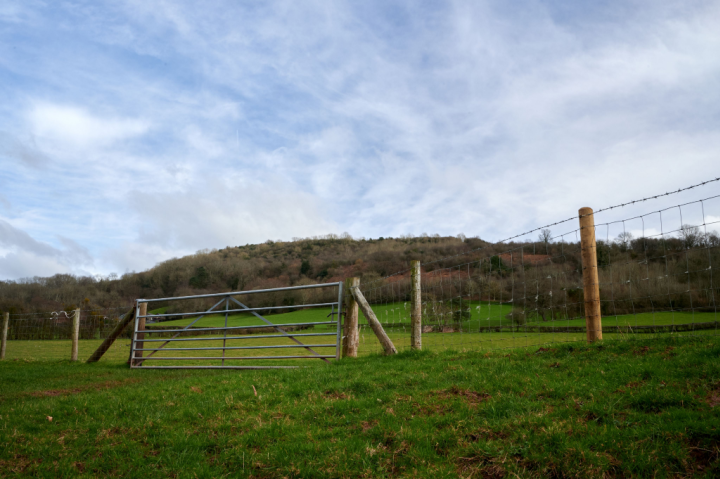 Every farm owner wants their yard to be protected and secure. The best solution is to get a farm fence gate to save you and your animals. Getting a solid farm fence gate even keeps the animals out of the farm. When you get a new gate for your farm, you should ensure that you obtain it from a solid company that delivers what they promise. You should make sure that you get the best deal for your purchase. It can be a challenge to find a trustworthy company that can do its job right. So, before you decide on any company, read the following tips to ensure that you get a hold of a good fence company.
Installer Should Give You Plenty of Options
You should ask your potential farm fence gate company to show you some pictures of a previous customer's finished project. In this way, you can understand what it looks like after the finished job. A company that has been in this field for a long time should have lots of proof. They should also give you reviews to read so that you can make a solid decision regarding their company.
High-Quality Material
When looking for a farm fence gate company, make sure they use high-quality material. If you get a decent material for your farm, it will last a long time and won't fall apart quickly. Farm gates have to endure all types of outside elements, so if they arent strong, they will break soon. You want to ensure that your fence is secure and that you don't have to spend too much time on regular maintenance.
Local Service
When looking for the best farm fence gate company, the most important thing is to see if they provide local service. The contractors should be available locally and offer service reasonably far from your farm. This helps them to come to your place quickly and perform work properly. It will also help you to contact a company that has experience working in the area where your farm is. This way, they can advise you on the best type of fence for your area.
Customer Reviews
Now that you have decided which farm fence gate company you want for your fence, check their customer reviews. You can view the customer ratings and client feedback on their website to know how they did their previous job. You should check the bad reviews to see what all blunders or issues they have with them.
Final Thought
So, now that you know what to look for in a good farm gate company, you can check out International Pipe, as they have the best contractors for your job. Call them today to learn more about their products.