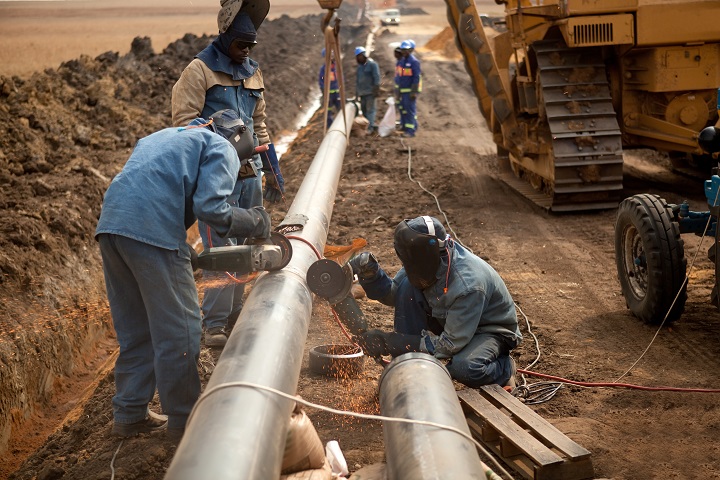 What is one of the most essential materials in the construction industry? If your answer is steel pipes, you are absolutely right. Since there are different steel pipes, they serve the purpose of different construction works.
You may find many industrial pipe suppliers who offer different types of steel pipes to choose from. The primary reason steel pipes are one of the most important materials in construction work is their strength. But apart from this one common trait, each type of steel pipe also has its advantages.
Let us take a look at the different forms of steel pipes and see what advantages they offer.
Welded pipes:
The first and basic choice for the construction industry is welded pipes. These pipes are made from sheet metal. Since the pipes are welded at the end of the process, you can customize the pipes as required.
You can talk to your industrial pipe supplier, who can guide you in choosing whether you need the standard or customized diameter for your project.
Seamless steel pipes:
As you can understand from the name, seamless steel pipes do not have specific welded points. A solid steel billet is given shape by pushing and pulling. As seamless steel pipes do not have weld points, so they are more sturdy than welded ones. Even though the walls are thin, these steel pipes are considered to withstand higher temperature and pressure.
Also, since this type of pipe is made of a single sheet, you will get a more uniform shape than welded pipes. However, these types of pipes have a limitation regarding diameter.
Insulated steel pipes:
Some of you may require steel pipes that are insulated. You can talk to your industrial pipe supplier about pre-insulated pipes. If you are looking for steel pipes that you can use to supply hot water in cold weather, you will need to invest in insulated pipes. The material used for insulating is either polyurethane foam or something similar.
Any types of pipes for your need:
Steel pipes are necessary for a lot of different sectors within the construction industry. You may need steel pipes for:
Drilling
Bored piles
Jacking
Culverts etc.
International Pipe is one of the most popular industrial pipe suppliers in Oklahoma. No matter why you need steel pipes, you can get in touch with us for more information.