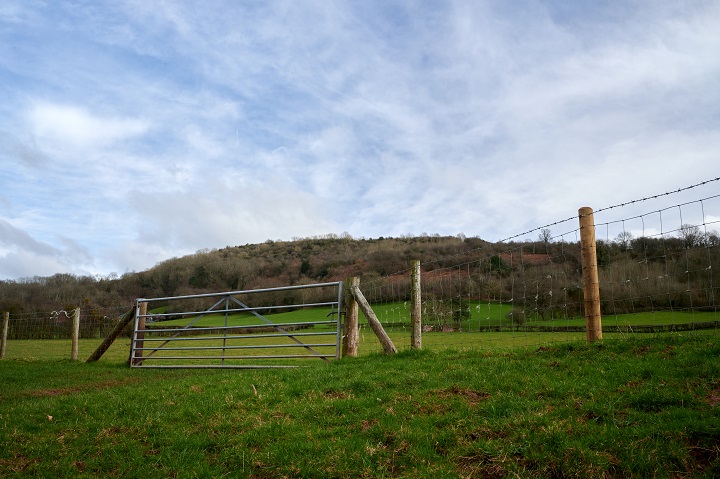 Ask any farm owner about fences and they are likely to mention how important it is. Whether it be for security reasons or just to mark your property, you will find tons of options in the market. Going in without proper research can cost you unnecessary extra bucks and you won't even have a fence that does its job. From the fencing to fence farm gates, it can be utterly confusing.
We at International Pipes, have taken it upon ourselves to walk you through the process of choosing the best farm fencing for yourself.
Top 3 Questions to Ask When Choosing a Fence for Your Farm
Q. What purpose do you want your fence to serve?
Ans: If you are looking to keep the occasional stray from trespassing your property, a woven wire fence should suffice.
If you breed livestock, however, the fencing needs to be strong enough to hold the animals in. You should also ensure that fencing you choose is accommodating to the particular animal.
Cattle, for example, requires thick-wire gauge fencing complete with heavy posts that won't crumble under the bulls' weight.
Since sheep are often preyed upon by coyotes, mountain lions, bears, etc. they require strong, high-quality fences for protection against predators.
Q. What Type of Fence Should You Get?
Ans: There are four kinds of fences popularly used :
Post and Rail Fencing – A very common type of fencing used by farm owners. They consist of a timber post with three horizontal rails. Sometimes, instead of the traditional wood, the posts are also made of composite and vinyl.
In case your farm is by the road, you may also consider using concrete posts to keep cattle or horses from breaking out.
Barbed Wire Fencing – Barbed wire is efficient enough in keeping your livestock contained but they are also a little dangerous which makes them illegal in quite a few districts. They may harm newborn calves and foals. Often they also cause damage to the horse coats and sheep wool.
Woven wire/Mesh Fencing – True to its name, this type of fencing uses intersecting wires to form a strong barrier.
Mesh fencing is usually used for smaller areas.
Electric Net Fencing – Many people mistake electric fences for being too dangerous. In truth, electric fences are probably the safest and most effective. They are fairly easy to set up and even portable.
The voltage in electric fences is only enough for a mild shock which keeps the livestock from trying to get out. It is also safe for humans.
The only issue you might want to consider is that electric nets often sag if not properly built. It is also important to keep them away from fallen tree branches lest they stop working in which case, you'll need to reconfigure the energizer and ground rods.
Q. What Type of Farm Fence Gate Should You Install?
Ans: A fence can be the strongest one out there, but without a proper fence gate it will fail to serve its purpose. We consider it imperative that you spend some time considering this as well.
There are 2 kinds of farm fence gates available:
Metal Gates – These are the traditional gates. They come in with a variety of features. Some metal gates are locked using a chain while others use latches. The latches can be two-way slam, meaning the gate can swing in either direction. Sometimes a double gate knife latch is also used. Both the types can be padlocked for additional security.
Wooden Gates – Wooden gates are usually smaller in size owing to their weight. These gates use latches but you can also ask for other locking systems. Wooden gates are more customizable and can be easily matched to your choice.
For a larger cattle, you should want to gravitate towards materials that allow wider structures. Wider gates also ensure that you're able to use vehicles or equipment in the area without worrying about space.
Whom to Rely On?
International Pipes is Oklahoma's one of the best fencing and farm fence gate provider. Visit our website or reach out via our phone number to know more about our flawless products.