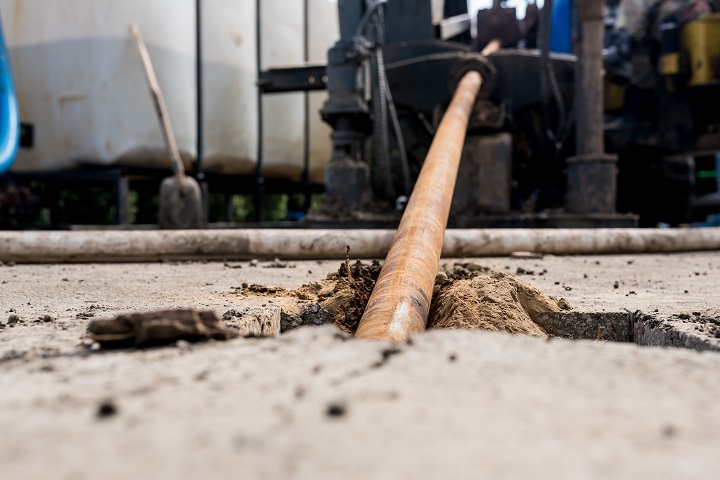 Performing the installation task underneath the paved surface seems like a challenge. Although breaking and repairing surfaces might help add pipes below a sideway, that approach elevates the labor and costs. You can rely on some of the best boring methods and boring pipes suppliers while going under the surface.
Let us recall an incident wherein a client urgently needed steel fabrication. Our highly-trained staff not only helped him with personalized service but gave him the hope of excellence. After the completion of the project, a deep sense of satisfaction emanated from his emotions. Here are the most reliable boring methods to consider.
Drilling in a Horizontal Direction
Horizontal directional drills are saviors for more significant projects, usually those exceeding 80 feet. These projects need the support of cable or pipe installation. Their accuracy, strength, and enhanced safety make them superior to manual methods. Although this approach may require significant investment and a small team, the results are more than satisfactory. Sometimes, you can get the machine for rent, making it suitable for occasional projects.
These directional drills help the boring pipes suppliers to experience utmost ease during the project. Moreover, they are lighter than big directional drills and require less labor.
Ground Drill Boring Kits
A few manufacturers provide attachments that transform the standard mechanical drills into versatile boring kits. These attachments are best for smaller projects (for instance, boring under driveways and sideways). In addition, an individual can efficiently operate these attachments. After this, you can use the Earth drills for installing pipe, conduit, and irrigation systems.
Aside from the fast operation, they are also very affordable than other equipment options. Another significant benefit is that they are easy to maneuver and lightweight. Hence, one can use these devices in residential areas.
The drills assist the operators in running lighting and installing underground sprinkler systems super-fast. Furthermore, they require less effort compared to sledgehammers. A few manufacturers aim to offer two kinds of boring kits- wet drilling kits and dry auger kits. The wet kits are ideal for lengths up to 50 feet. On the contrary, the dry kits help create small bores measuring 5 feet in length. A wide variety of boring options can fulfill the need for multiple boring projects.
Trust in the Extraordinary Excellence
At International Pipe, the boring pipe suppliers take utmost care of your project needs. We aim to offer pipes of varying sizes and multiple wall thicknesses. Irrespective of the project size, we put extra focus on the quality. Allow us to fulfill your steel pipe needs!