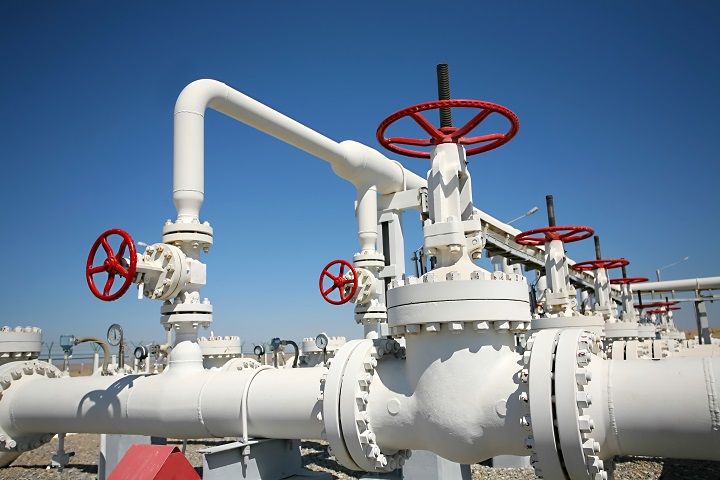 Pipelines used in the gas and oil industry vary depending on various factors like the product that has to be transported, delivery stage, whether it is the part of downstream, midstream, or upstream, etc. If you are an experienced engineer, you will definitely understand about these. Seamless pipe is one of the common ones used.
It is manufactured without any welding and forms a hard steel billet on the rods. Nevertheless, there are different types of pipelines that you must know about used in the oil and gas industry.
A seamless pipe is manufactured without any seam welds. Steel billets are used that are heated as well as drilled for generating tubular sections. The oil and gas industry uses these pipes for different purposes. Some of the common ones include upstream as well as midstream operations like carrying and distributing fluids like slurries, acids, and steam.
Oil pipe suppliers provide these pipes for various downstream operations such as process piping for gas and oil refining in the secondary produce. Apart from that, it is used in general plumbing industries as well.
There are different types of seamless pipes used in the oil and gas industry that you should know. Seamless carbon steel pipes, chrome-moly alloy pips, stainless steel pipes, duplex, or super duplex pipes are a few common ones. Moreover, seamless pipes are made up of nickel alloys as well.
Electric resistance welding pipes
These pipes are manufactured by the oil pipe suppliers by using steel coils. Uncoiled steel is used for forming the pipes, which are polished, cut, and shaped in the pipe form. Both the edges are aligned electrically. Half to twenty inches' size is available in these pipes.
You can get them in different materials like carbon and stainless steel. Make sure to consider the rate and its performance while buying them. The best part is electric resistance welding pipes are definitely one of the best alternatives to seamless pipes.
Longitudinal submerged Arc Welding or LSAW Pipes
These pipes are manufactured using submerged arc welding. The process includes cutting, welding, and bending of different steel plates. You will get them in the maximum size range compared to other pipes (sixteen to twenty-four inches). LSAW pipes are categorized into two types, single straight seam weld, and the other is the spiral type that includes SSAW, SAWL, or HSAW.
Need oil or gas pipes for your industry?
International Pipe & Supply is one of the best and all-round suppliers of oil and gas pipes that are not only functional but also withstand temperature and electricity. Call us today for more details!