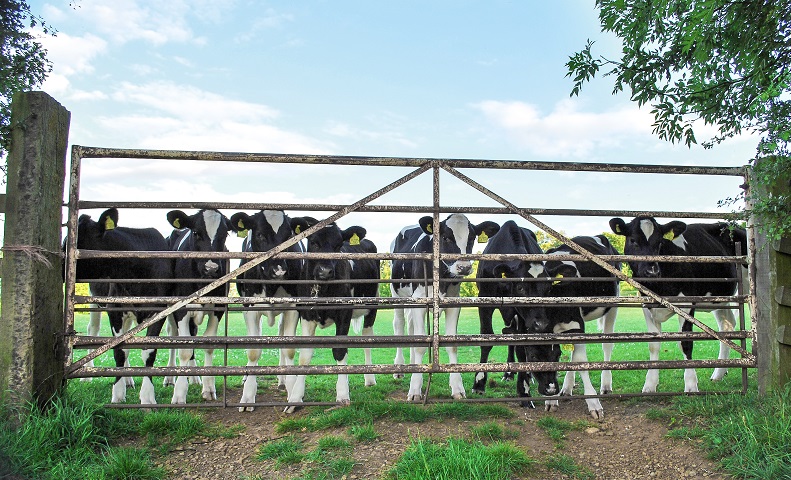 Almost everyone installs a fence gate to secure their property and provide safety. A fence gate is used to mark the property as well so that no one can easily enter. Installing a farm fence gate is a very popular option for farmers as they can manage their livestock easily. There are various advantages of a farm gate on your property. You can get protection, privacy and it also increases the curb appeal of your house to potential customers. Read this article to know how to hang a fence gate.
Take Preparations
You have to remember a few things before starting to hang the gates. If you keep your gate from sagging, then you have to put the gate in sturdy hinge posts. While doing this, you also have to consider your current weather conditions. You have to make deeper post holes to avoid any type of damage from the frost if you live in a cold region. After that, you have to use the correct hinges. You also may use screw-in hinges but remember this type of hinges may loose from the post shortly.
Align the Fence Gate
Next, you have to align the gate to the hinge post vertically. In this step, you can easily identify the status of the bottom hinge. If you notice that the ground level is not even, then you have to raise the far end of the gate off the ground for free movement. Also, make sure to use string tied to pins to customize the level height and straight line.
Establish Brace Post
In this step, you have to sink the fencepost to the opposite side of the hinge post. Ensure to install a four-inch diameter brace post between these posts. Do not forget to support each end by doing a notch cut into the posts. The depth of the notch must be in between the 3/4 inch deep.
After that, you have to support the gate by adding strainer wire to the first posts. Next, you have to stretch a line across the location for the gate. Then you have to drill holes through the posts at the location of the bottom hinge for bolts.
A Few Tips
Ensure that the top hinge points are down.
You should use dry concrete to set the posts.
You must consider all-thread bolts for installation purposes.
When you notice that the strainer wire is in place, hang the gate.
Contact Us
You have to install a strong farm fence gate in order to keep animals in and predators out. You have to consider the type of terrain as well as how much you can maintain it. It would be wise if you consult with professionals to fulfill your requirement. You can contact International Pipe & Supply for professional guidance on this matter.