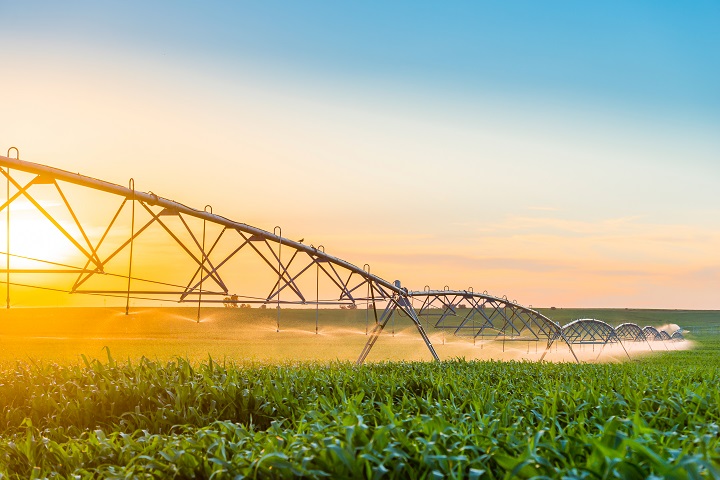 Irrigation is a significant part of agricultural growth. Pipes and the fittings are the crucial components for water transportation to the field. Hence, it is vital to emphasize pipes for irrigation. Here are a few reasons behind choosing the right pipe for irrigation.
The significance of choosing the correct irrigation pipe
Pipes play a vital role when it comes to irrigation. It is a vital player when it comes to hydraulics as far as irrigation is concerned. Therefore, not using the right pipe will not only affect the performance, but also you have to do a lot for its maintenance. Almost every irrigation system opt for manual sprinklers, drip irrigation system when it comes to pipeline networks.
Moreover, the irrigation pipes are, either installed underground, surface, or on overhead. Hence, it is crucial to be careful about choosing the correct irrigation pipe. A wrong set of pipes for irrigation can not only hamper the irrigation process but also might become difficult to maintain.
Some must-have features to look for
An irrigation pipe is necessary to work in different capacities as well as situations. Therefore, they should have certain features, such as chemical-resistant, corrosion-resistant, low-heat conductivity, and low heat conductivity.
Most local pipe manufacturers in Oklahoma understand the requirement of the farmers. Few common features include portable water supply, tube well casing, and chemical disposal.
Advantages of using right irrigation pipes
Here are some of the advantages of installing the best and the most effective irrigation pipes for agricultural purposes.
Sturdy pipes are mostly preferred when it comes to transporting water as well as electricity in different sectors. These pipes provide good heat protection, are corrosion resistant, and are the primary contributors to extensive usage.
Make sure that the pipe is lightweight as well as easy to transport, especially at large distances. It means that the pipe will require less fuel; thus, making it environment friendly.
Moreover, it should be affordable as a simple process is utilized for mass production.
Irrigation pipes are made out of durable materials and are resistant to stress. On top of that, these are perfect as suitable materials when it comes to underground pipes as well as the pipes perfect for high pressurized liquids.
Agricultural pipes are resilient since farming is definitely not a one-time activity. Throughout the year, farmers practice various farming activities. Therefore, they need tools that can withstand harsh weather conditions. Most irrigation pipe manufacturers these days use durable and resilient materials. Rest assured, the pipes won't damage or corrode in extreme weather conditions.
Need irrigation pipes for your farm?
Using the right pipes for irrigation has a direct impact on the quality of the crop as well as crop yield. At International Pipe & Supply, you get the best quality steel pipes that are perfect for irrigation. Call us for more information!