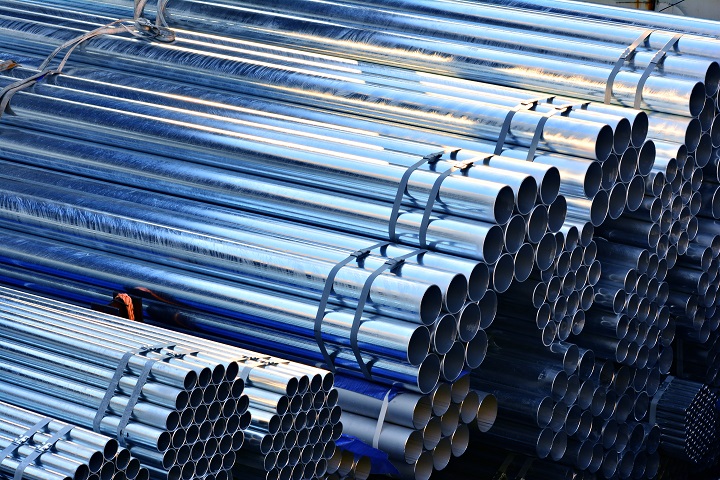 Using steel pipes on your upcoming residential or commercial projects has various advantages. Steel tubes have a wide range of applications from industrial production to sculpture. The experts use steel tubes to replace the conventional plastic pipes with stainless steel to get more durability and stability.
Though steel pipes are a bit expensive, this material offers various advantages over plastic pipes. If you need pipes for irrigation, then contact a popular pipe supply company in Oklahoma City to get quality products.
Different Applications of Steel Pipes
Irrigation systems
Farm gates
Residential gates
Electrical conduits
Automotive exhaust pipes
Condenser tubes
Condenser Tubes
This type of tube is found in various HVAC systems, turbines and pressure vessels to exchange heat. The experts should inspect the tubes often to make sure that there is no breakage, leakage or pitting. As steel pipes are resistant to corrosion, therefore, they are a good choice for making condenser tubes.
Keep in mind that this type of tube is impossible to repair if pitting occurs in pipes. That's why the experts always prefer steel pipes while making it. You may not be able to detect the problem in the beginning and eventually, the entire system will fail. If you want to prevent these complicated problems, then opt for steel pipes.
Medical Industry
Stainless steel is popular and the number one priority to make medical tools in the medical industry too. If doctors use it, then it must have some amazing features, therefore, another steel tick.
The experts use steel pipes in making medical equipment, dental procedures, surgical instruments, broken bones and pharmaceutical support. Stainless steel has diverse applications due to its flexibility and toughness.
Farm Gates
You can also use steel pipes to make farm gates for the agricultural sector. This material can be customized in various sizes to create a safe enclosure that can keep numerous animals like goats, pigs and chickens. Steel farms became popular among the farmers due to their sturdiness and durability.
Contact Us
Keep in mind that steel pipes are used in every sector. The experts use it to build space stations, ships and oil refineries. Steel pipe is the number one option whether the construction is over water, on the ground and in space.
To know more about this, you can also contact International Pipe & Supply in Oklahoma city. This pipe supply company will evaluate your requirement and provide material accordingly in Oklahoma City.