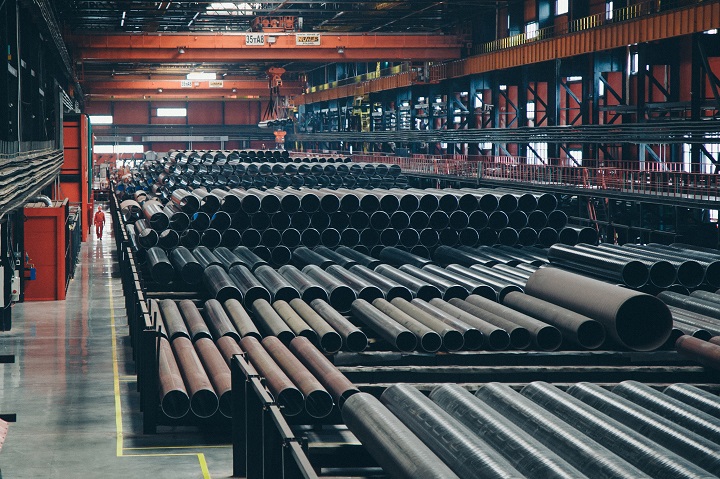 Stainless steel pipes were discovered hundreds of years ago, but since then they have achieved a vast amount of popularity because of its one unmatched feature-corrosion resistance. Most people in Oklahoma City choose this over other for its limited maintenance and familiarity with luster. It was recognized in the late 1800s with iron-chromium, which also offered rust resistance. After that, it was molded into stainless steel pipes used in many other industries.
Since then, the pipe supply companies have started getting hyped up in different industries. Some of the elements that can boost the formability of stainless-steel pipe's properties are titanium, nickel, copper, and nitrogen. The pipes are available in different types, like seamless pipes and welded pipes, making them viable for different industries. Read on to unfold every benefit of these pipes.
Stain and Corrosion Resistance
The main enemy of metal pipes is corrosion, which can ruin the pipe. The main elements that can cause corrosion are soil and UV light which can create stains in the outer portion of steel, iron, and concrete. If the interior walls of the pipe are made from any other material, it has the chance of accumulating debris and getting rusted. Still, the corrosion resistance property of stainless steel keeps it from getting worse. The pipe supply companies usually supply these pipes to hospitals and sanitary water machines.
Strength and Formability
Stainless steel pipes are known to be very strong than other materials, so the pipe supply companies choose this material as their most sold product. Materials like nickel, molybdenum, or nitrogen can be added to steel pipes to increase their corrosion resistance property. This means the finished product will be lighter because the pipe walls are usually thinner, and when less material is added, it ends up having less weight. This makes it ideal for commercial and industrial use.
Environment Friendly
These kinds of pipes are very environment friendly and, unlike other materials, it doesn't need to be coated with petroleum products. So, if you need to replace or dispose of the pipe, you can most definitely do it as it is recyclable. Most of the stainless steel made in the pipe manufacturing industry is made from recycled scrap metal.
Install Strength to Your Pipe
International Pipe & Supply was founded in 1978 and since then has been a trusted pipe distributor. They have the best technical experts in their team who can give you advice about the most-suited f pipe for your project.