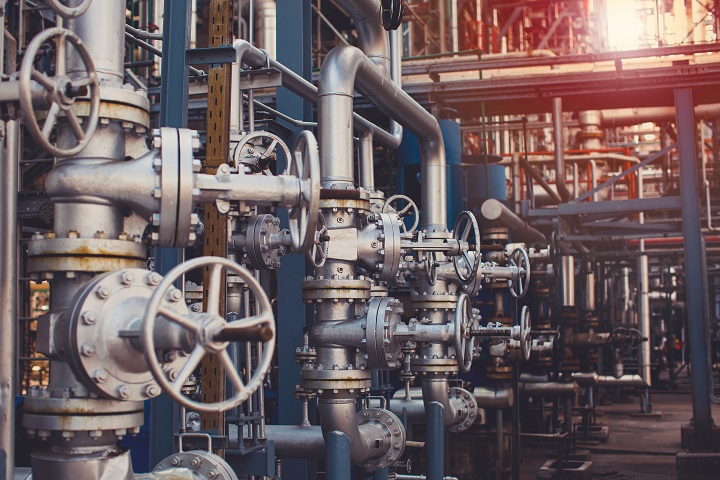 Nowadays, people have stopped using dedicated production lines in their factories and have shifted to shared production lines. Industrial pipe suppliers have seen a massive demand for shared production lines as it can cut the business owner's cost to a huge extent. The shared lines have the ability to process different varieties of products every day. This also helps to reduce the use of many pipes and makes the place look less cluttered. Let's discuss both of these pipelines.
Dedicated Pipe Lines
When we talk about dedicated pipe lines, we mean individual pipelines for different products. Industrial pipe suppliers usually supply individual pipes according to the products that need to be manufactured and supplied in them.
Benefits
The biggest advantage of using a dedicated production line is that there will never be any mishap of mixing food in between pipes. For example, if an ice cream manufacturer is using a dedicated pipeline for his ice cream, then all his different flavors will be on separate pipes. Like he will have a separate line for vanilla, strawberry, natural yogurt, and so on.
Every line is made so that it produces one single product that can increase the production rate. It is very good when you are manufacturing products with different allergen profiles; it reduces any chances of cross-contamination. When you use this line, you use only one product in one configuration, so you don't have to do any changeover.
Shared Pipe Line
Shared production lines are pipelines that can produce different types of products simultaneously. It is flexible and capable of handling different kinds of products. This makes the industrial pipe suppliers work easier.
Benefits
Due to the increasing competition among industries and rapid demand for products, manufacturers want equipment that can launch new products rapidly. These production lines can handle separate formulation and arrangement of products. Just like a juice manufacturer can manufacture orange, guava, lichi, and many different flavors in the same line, which contains allergens. Another advantage of this line is that with this line is that the flexibility of the product increase, and you can include a huge amount of customization. This also reduces surplus investment, which can expand the production capacity.
Speak to the Experts
Here at International Pipe & Supply, we have professionals who can help you understand what pipe you need. Call us to get a consultation.