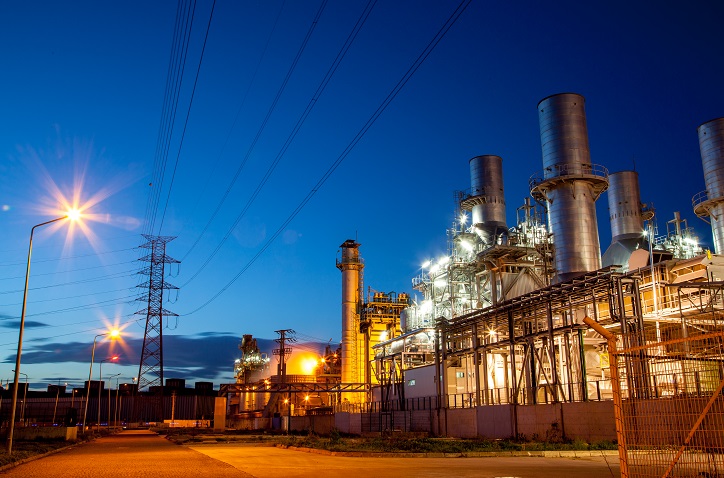 With the discovery of stainless steel emerged the existence of several new industries. Furthermore, this alloy acts as an essential raw material for multiple products. Everyone gets something useful, from large industrial equipment to smaller kitchen cutleries to stainless steel tubes and pipes. A professional steel pipe distributor can quickly fulfill the needs of your next project.
Catering to the power requirement for numerous sectors of industries is not so easy. Therefore, power generation plants function at their peak levels and tend to serve our betterment. Stainless steel usage in power plants plays a significant role in the progression of humankind.
Let us now see the uses of stainless steel in the components of the power plant:
Heat Exchangers
The presence of heat exchangers is not restricted to the power plant industry. Many other industries like refrigerators and vehicles use these components for dumping garbage in the atmosphere. This process prevents the chances of overheating.
Power plants obtain power from warm waste gases by using these heat exchangers. Aluminum metals were used earlier because of their affordability and availability. However, stainless steel became more popular due to its anti-corrosion property and durability. A steel pipe distributor must offer valuable products with thinner walls (about 0.3mm).
Storage Vessels
Besides the corrosive nature of the fluids, process vessels and bulk storage tanks must withstand the brunt of high temperature and pressure. This is where stainless steel grade alloys become helpful. They offer unbeatable resistance in such conditions.
Boiler Systems
The boiler is an essential component of global heating systems in power plants. These closed vessels are known to heat water or other liquids, creating vapor or steam—boilers made of stainless steel help resist corrosion due to burning fuel or gas droplets.
Turbines
The hydropower turbines used in power plants are of two types: impulse and reaction. These turbines help in converting the water into energy. Stainless Steel is more likely to prevent oxidation and comes with anti-rust properties. (The thin layer of this alloy resists corrosion). Because of its chromium content, stainless steel cleanses the exposed surface and prevents oxidation.
Stainless Steel Pipes
It is vital to manage the corrosive nature of liquids used in gas-fueled or oil power plants. This step is necessary to ensure economy scale and safety. Compared to carbon steel, stainless steel pipes offer better performance in handling these liquids.
You Ask, We Deliver
Waiting for the best seems time-consuming, right? Your search for an authentic steel pipe distributor ends here. At International Pipe, we provide the best quality new, surplus, and used steel pipes depending upon your needs.
Whether the job is big or small, we handle it all. Please explore our website to know more about our products and services.